There is something unique about climbing that doesn't quite make it an individual sport.
As with all sports definitions, an individual sport is a sport in which participants compete as individuals, where the results are solely based on your individual performance. You have personal goals, and you might train individually to overcome problem areas.
Yes, climbers are ultimately individuals. Studies even prove that there is "some kind of climbers personality", and according to climbingpsychology.com, climbers are classified to have a paratelic dominant personality which means they tend to take risks more easily. They might even be introverted, avoid team play, or prefer the heightened sense of glory that comes from completing a route.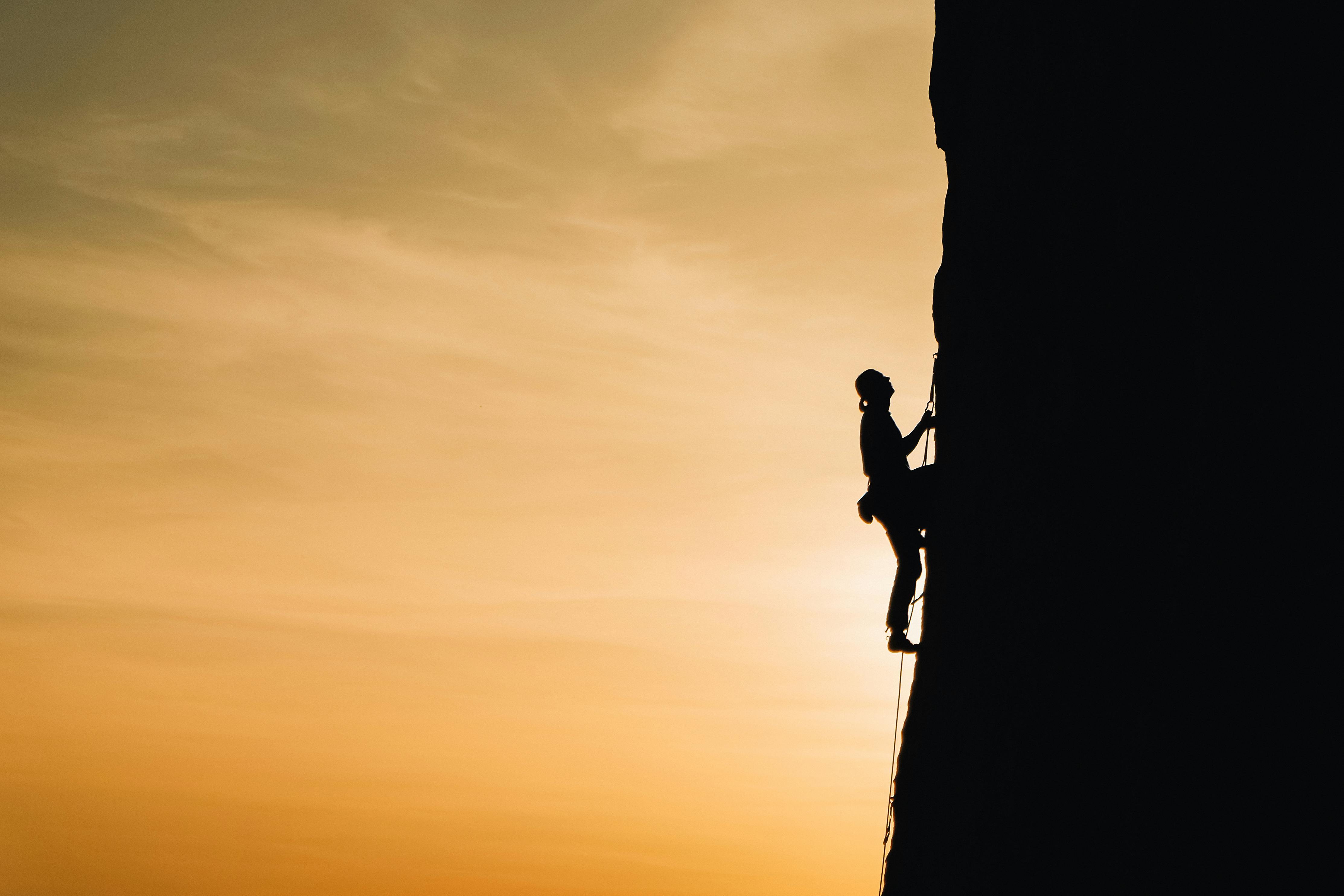 Yet, climbing has always had teams. Tyson Schoene, an American climbing coach once said: "No elite athlete of any sport is who they are by themselves. They become amazing because of a long list of people/supporters/coaches behind them who have dedicated their time and goals to those athletes. I always tell my athletes that their goals are my goals, their dreams are my dreams."
So this is where the uniqueness of climbing is.
It is individual, but a team of individuals
When climbing, you climb alone (unless you are belaying someone). Technically, no one can help you if not just by words alone. Your success or failure is yours alone. Yet often in climbing gyms and competitions, we see inspirational and selfless teamwork that makes us so proud of this sport.
While individuals are climbing, the others watching are most often cheering you on. Whether you are climbing competitively or not, everyone ultimately wants to see others reach the top, or at least, be able to overcome their problem zones.
When you climb, those watching are climbing with you – and when you fall, large sighs emitted, along with various encouraging words like, "try again", "its okay."
The very fact that you are cheered upon by all those on the ground – makes it feel like you are in a team, where each climber finds common ground with every other climber as you aim to overcome – the route.
Even if you are in a competition, the true opponent is not in fact the other team or country. It is the route set before you. Whoever scales this route is ultimately celebrated by all. 
Thus we see that a climber can't grow much when climbing in isolation. It's in the observation of each other's climb that teaches us, excites and challenges us to perform better. We climb against one another, but in the midst of it all, we are also giving and earning respect from each other.
Benefits of Climbing in a Team
Do you have a regular team to climb with? Make one, or join one. There are many climbing interest groups in Singapore that will gladly accommodate you, and it will be best to invite friends to climb together.
#1 – Develops Self-Esteem and Confidence
In a team, you are able to benchmark your climb against others. This might seem competitive but ironically it could help build your confidence, because as we mentioned, the opponent isn't your fellow climber – but the route. 
The route is not going to get any easier and if you are up against a particularly difficult route, you might just lose that confidence.
However a fellow climber's words of encouragement would help you get over it, and when you next succeed, you build up self-esteem and confidence for the next climb.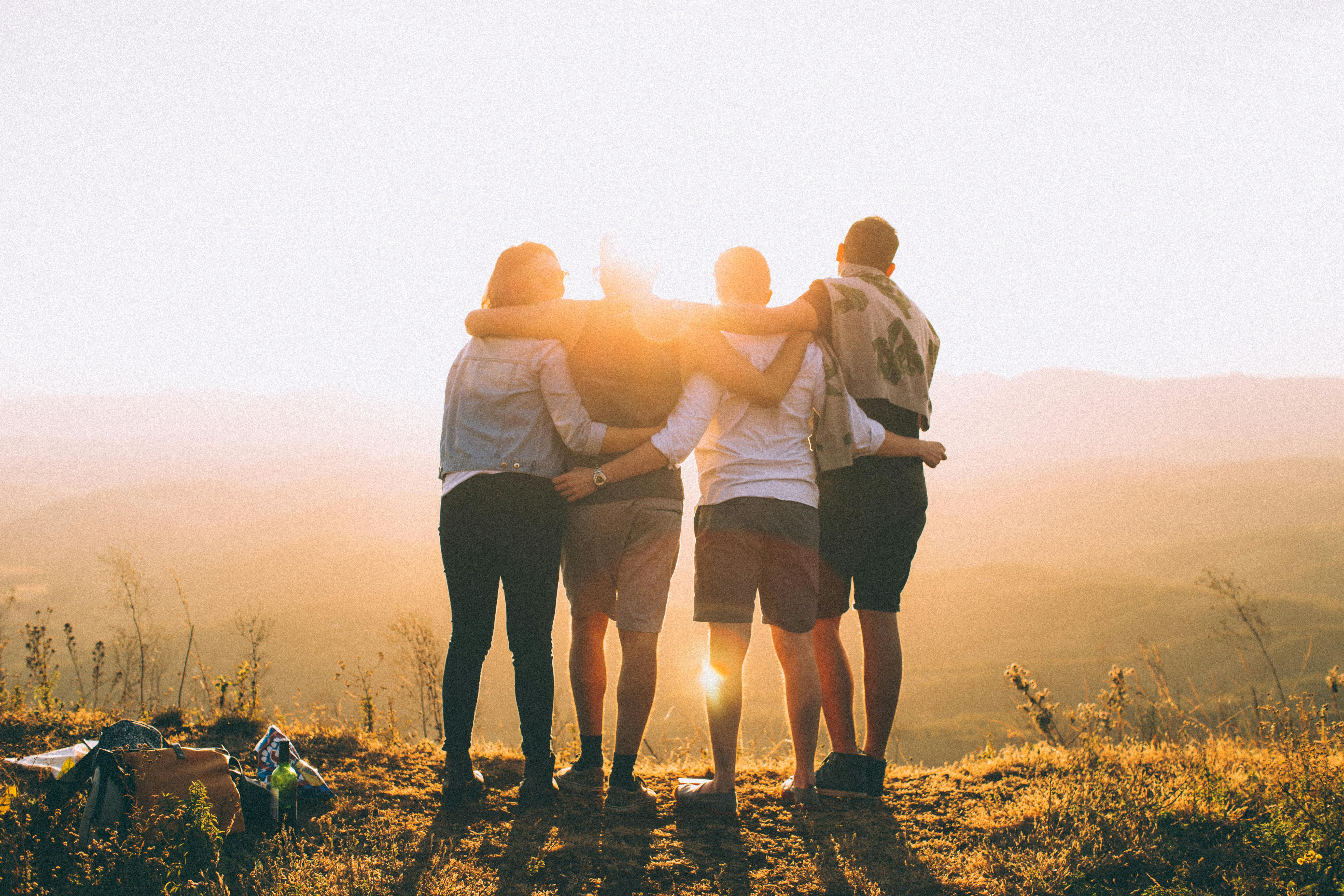 #2 – Teams Provide you Motivation for Regular Exercise
Often when climbing alone, it is not a problem if you are focused or have a more introverted personality. With auto-belay systems you don't even need to climb in pairs.
But not everyone can climb alone. People with extraverted personalities simply need someone to banter or discuss with. We also have blind spots, and only a third party will be able to point out areas or subconscious bad habits which may be affecting your climb.
Meanwhile, those with low motivation will need a partner to be accountable to, or they may simply lose interest and fade away once they find more difficult routes.
Finally if each week's climb is part of your weekly routine to stay fit and happy – then having a regular team of like-minded friends will definitely help keep both fitness and happiness in check.
#3 – Better Communication Skills and Stronger Relationships
When climbing you'd notice the urge to either encourage a person or correct an error. This is the moment where emotions might run high.
You might simply point out a factual error, but remember, nobody likes to be told of their mistakes. The person providing the 'constructive feedback', whether it be your coach or a parent, should always do it tactfully, and with the right intent, always checking whether they are doing the feedback within healthy expectations.
This is a great chance for partners, friends, or families to practice honest communication, where feedback is given in a positive and encouraging manner.
Watch your tone, and subdue any overly high expectations. Parents, your child isn't supposed to succeed each time. Practice patience and love.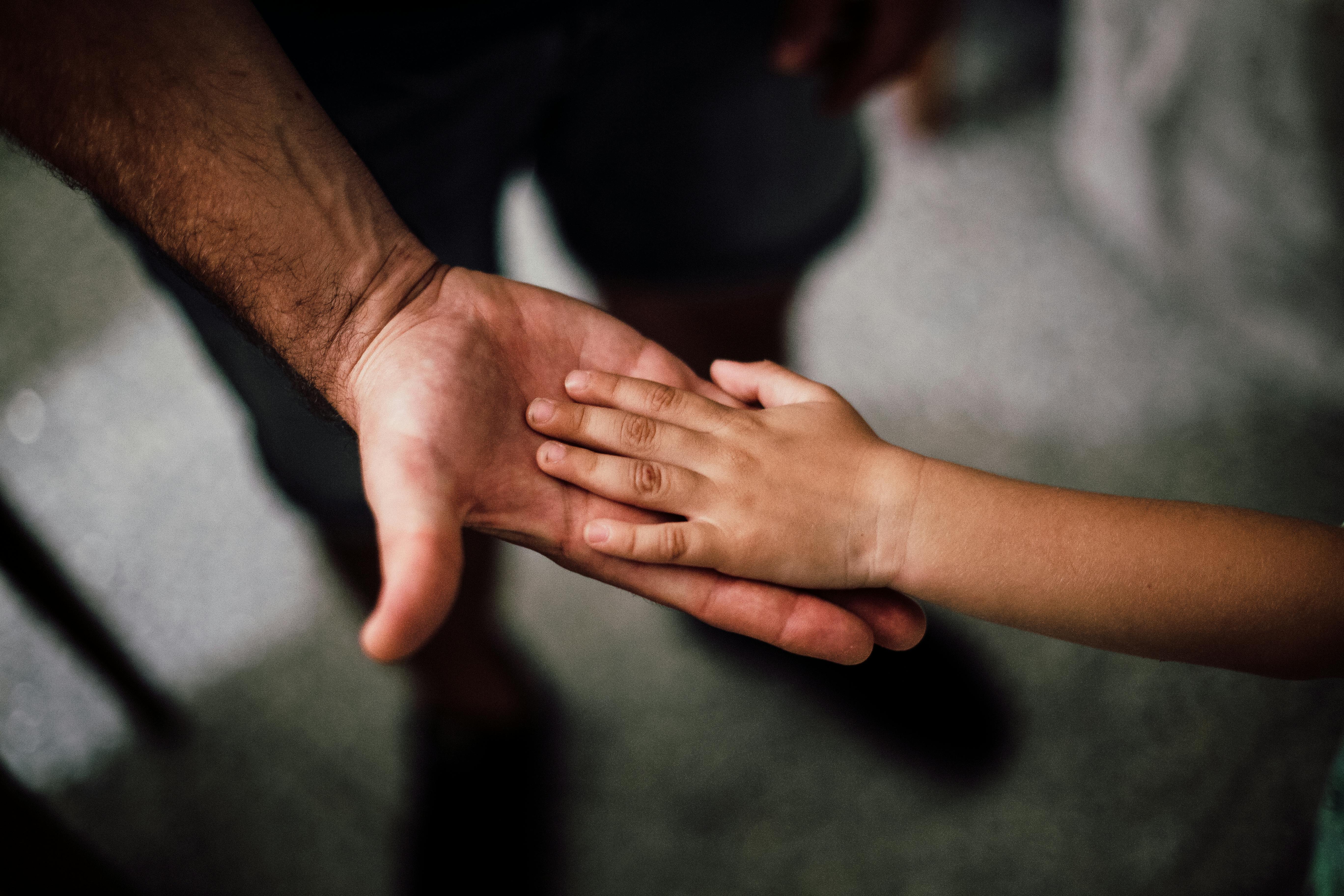 Find your team!
After all this talk about teamwork and climbing, it's time to find your own team. A group of four to nine would be ideal. If you are a parent, get the whole family to climb.
A pair could also make a team, but it may not be sustainable when the other partner is not available for the climb. Hence a larger community might be more realistic.
And well, if you are still the solo climber who values your individuality and finds it difficult to climb with others, by all means, do your climb…
… but always remember, you are never alone.